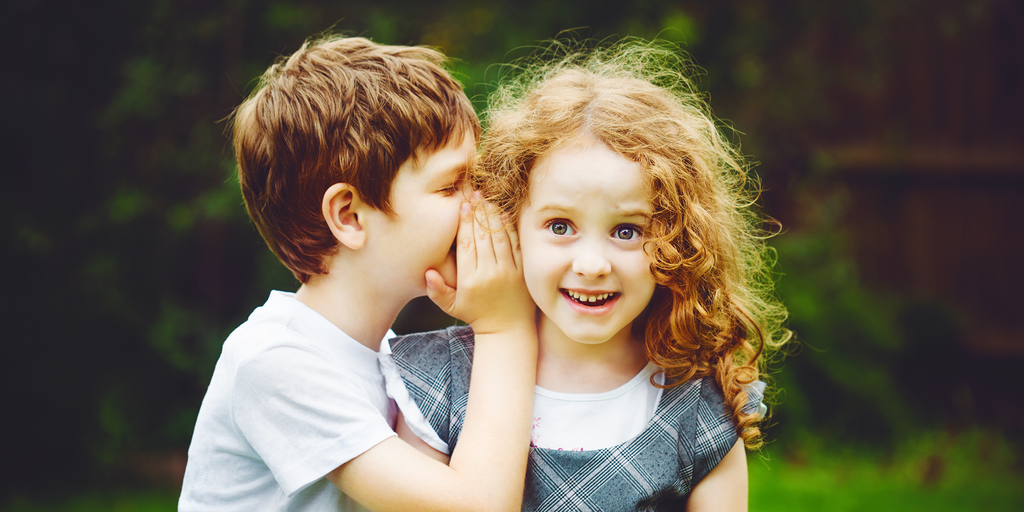 "I laid me down and slept: for Jehovah sustained me" (Psalm 3:5).
How emphatic and simple! Is it so with you reader? Does all trouble find your heart so resting on God as your Father, that, when it is multiplied, it leaves your spirit at rest, your sleep sweet, lying down sleeping, and rising as if all was peace around you, because you know God is and disposes of all things? Is He thus between you and your troubles and troublers? And if He is, what can reach you?
The thousands of enemies make no difference if God is there. The Assyrian is gone before he can arise to trouble or execute the threats which, after all, betray his conscious fear. We are foolish as to difficulties and trials, measuring them by our strength instead of God's, Who is for us, if we are His. What matter that the cities of Canaan were walled up to heaven, if the walls fell at the blast of a ram's horn? Could Peter have walked in a smooth sea better than on a rough one? Our wisdom is to know that we can do nothing without Jesus—with Him everything that is according to His will.
The secret of peace is to be occupied with Him for His own sake, and we shall find peace in Him and through Him, and be more than conquerors when trouble comes; not that we shall be insensible to trial, but find Him and His tender care with us when trouble comes.