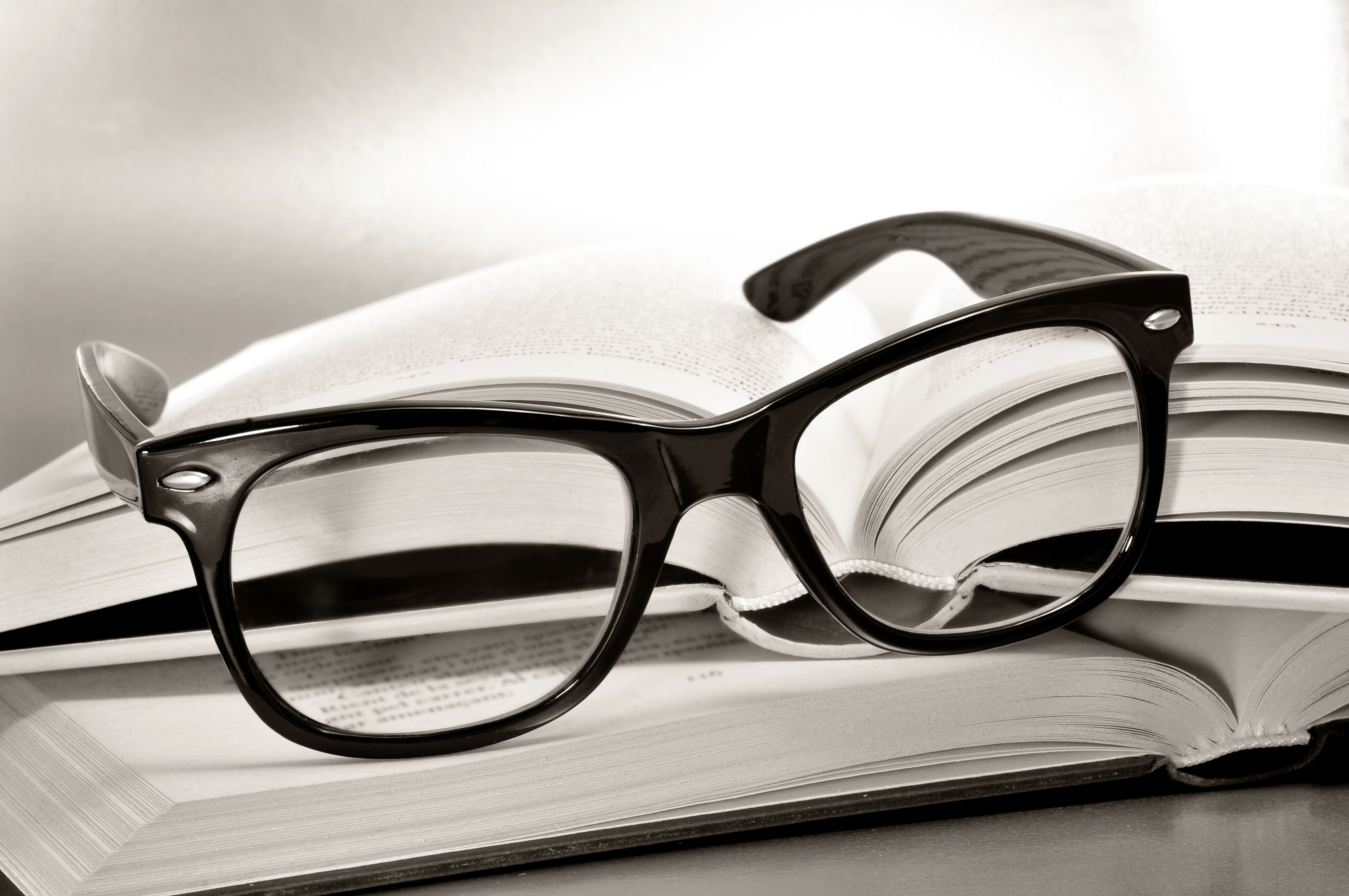 "Wherefore, having girded up the loins of your mind, be sober and hope with perfect steadfastness in the grace which will be brought to you at the revelation of Jesus Christ; as children of obedience not conformed to your former lusts in your ignorance" (1 Peter 1:13–14).
In the world today, young people are looking for role models but experience pressure to model themselves upon men and women promoted through the ungodly media. Persons either whose lusts have controlled their behavior or whose ungodly intellect has caused them to deny God or hate Him. They use their abilities and resources to turn society away from what God in His grace offers to mankind.
The social media also uses peer pressure to influence young Christians' minds to conform to the world's standards, which is what our classmates and colleagues are doing.
But, young Christian, we have a model! The Lord Jesus! He is One who lived a life of obedience and dependence and left an example for us to follow His footsteps so we can have the victorious life for which every single person in the world yearns.
God has nothing less for us down here than walking in the steps of His own dear Son. The obedience of Jesus Christ our Lord was not a single act, but a life of constant obedience. He was obedient even unto death, and that the death of the cross. God is not seeking from us any legal obedience as those who are under the law, but having given us His Spirit, He desires us to walk in the power of the Spirit in the steps of Jesus. It is in obedience to God's will that we enter into His mind and by obedience that we manifest our faith in Him. The truth is only really held in the measure of our obedience to the will of God.
We are to be kept moment by moment in a state of dependence, yet reckoning on the constant grace and help of our God. There is no blessing, joy, comfort, or success where there is not dependence on the Lord being exercised
It is by reading the Word of God, the Bible, that the Spirit of God will display Him as our Model so that we can learn about Him and we can learn of Him.
Thanks for your notes of encouragement. We love to hear from all of you.
Please keep praying for the Lord's blessing on Toward the Mark.
Yours in our soon-coming Lord,
Emil S. Nashed
Please send your questions and comments to:
Toward The Mark
c/o Wayne Christian Assembly
60 Smith Lane
Wayne, NJ 07470-5354
Attention: Emil S. Nashed
www.towardthemark.org