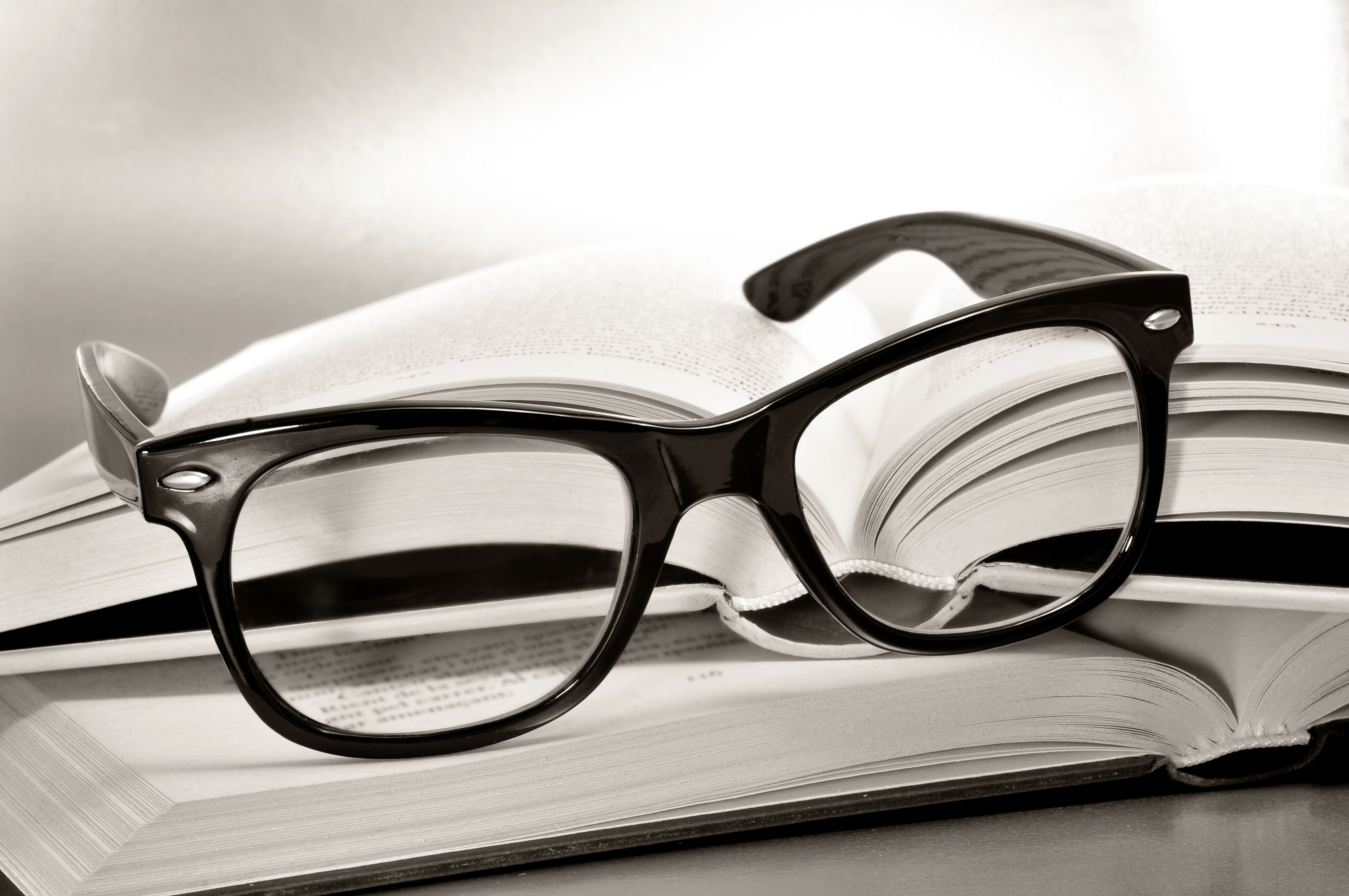 As Christians, we are called of God to enjoy the divine and spiritual blessings that He has given to us in Christ. We are to walk worthy of the calling wherewith He has called us, and, as Paul exhorted Timothy, to endure hardness as good soldiers of Jesus Christ, 2 Tim. 2:3. Conflict cannot be avoided if we are faithful to God, but He has provided the armor needed for this spiritual warfare. He gives us "the armor of light" to protect us from the "works of darkness," Romans 13:12. As we pass through a world of darkness, the armor of righteousness protects us from the unrighteousness that abounds on every side, 2 Cor. 6:7.
In the epistle of Ephesians, where the Christian is viewed as "blessed with all spiritual blessings in heavenly places in Christ," the conflict is shown as not with flesh and blood, but "against principalities, against powers, against spiritual wickedness in high places," Eph. 1: 3; 6:12.
It may seem strange that a naturally brave man like Simon Peter should desert his master in the hour of His need and that all other disciples should forsake Jesus and flee when He was apprehended by the band from the chief priests.
It is evident they realized their foes were not simply flesh and blood, but that they were confronted by the powers of darkness for which they were no match. It appeared to be a servant maid that brought about the downfall of Simon Peter, but behind the action of the maid was the power of Satan.
In our own strength we are like Peter, unable to stand against the powers of darkness, but God provides for us the armor that enables us to stand for Him in the evil day.
We must learn to be strong, not in ourselves, but in the Lord and in the power of His might. The Lord met and vanquished the enemy in all his power, and if we are strong in Him, realizing He has triumphed and the might of His strength is available for us, we shall not fear a foe he has defeated.
Jericho was probably the most strongly fortified of all the cities of Canaan, yet it fell to Israel before they had even struck a blow. Joshua met the angel of the Lord with a drawn sword in his hand, and, as long as Israel was strong in Him and in the power of His might, they were victorious. Ai was far weaker than Jericho, and Israel, without consulting Jehovah, thought it could be easily taken. They soon found their own strength was insufficient for overcoming even such a small city.
We have to learn that "without me ye can do nothing," John 15:5, and with Paul, "I can do all things through Christ which strengthens me," Phil. 4:13.
We are to put on the whole armor of God; not to resist the power of Satan (for his power was broken by Jesus at the cross), but to stand against the wiles of the devil. Our foe is subtle and has long experience. He brought about the fall of man by seducing Eve with his wiles.
Israel, through unwatchfulness and not consulting with the Lord, was seduced into making a league with the Gibeonites.
Our watchful adversary is ever endeavoring to hinder our entering into the practical enjoyment of the inheritance God has given to us in Christ. He constantly seeks to distress us with his wiles and fiery darts. As long as we are in this world we need the whole armor of God, for the evil day will last until the Lord comes to put away all evil. We cannot withstand the attacks of the enemy with any other armor than what God provides; any attempt to do so is to invite failure. Writing to the Corinthians, Paul remarked, "for the weapons of our warfare are not carnal, but mighty through God to the pulling down of strongholds," 2 Cor. 10:3, 4.
First of all, we are to stand in the panoply of God, withstanding the assault of the enemy. Then, having done all, taking a step forward to possess what God has given us, we are to stand firmly in possession; for if we are not watchful, the moment of triumph can be the moment of defeat.
There are seven parts of "the whole armor of God," and we cannot do without any one part. If we endeavor to stand with any portion missing, the watchful foe will speedily find it out, take advantage of our weakness and readily defeat us.
In subsequent issues we purpose (DV) to take in detail each part of the armor.